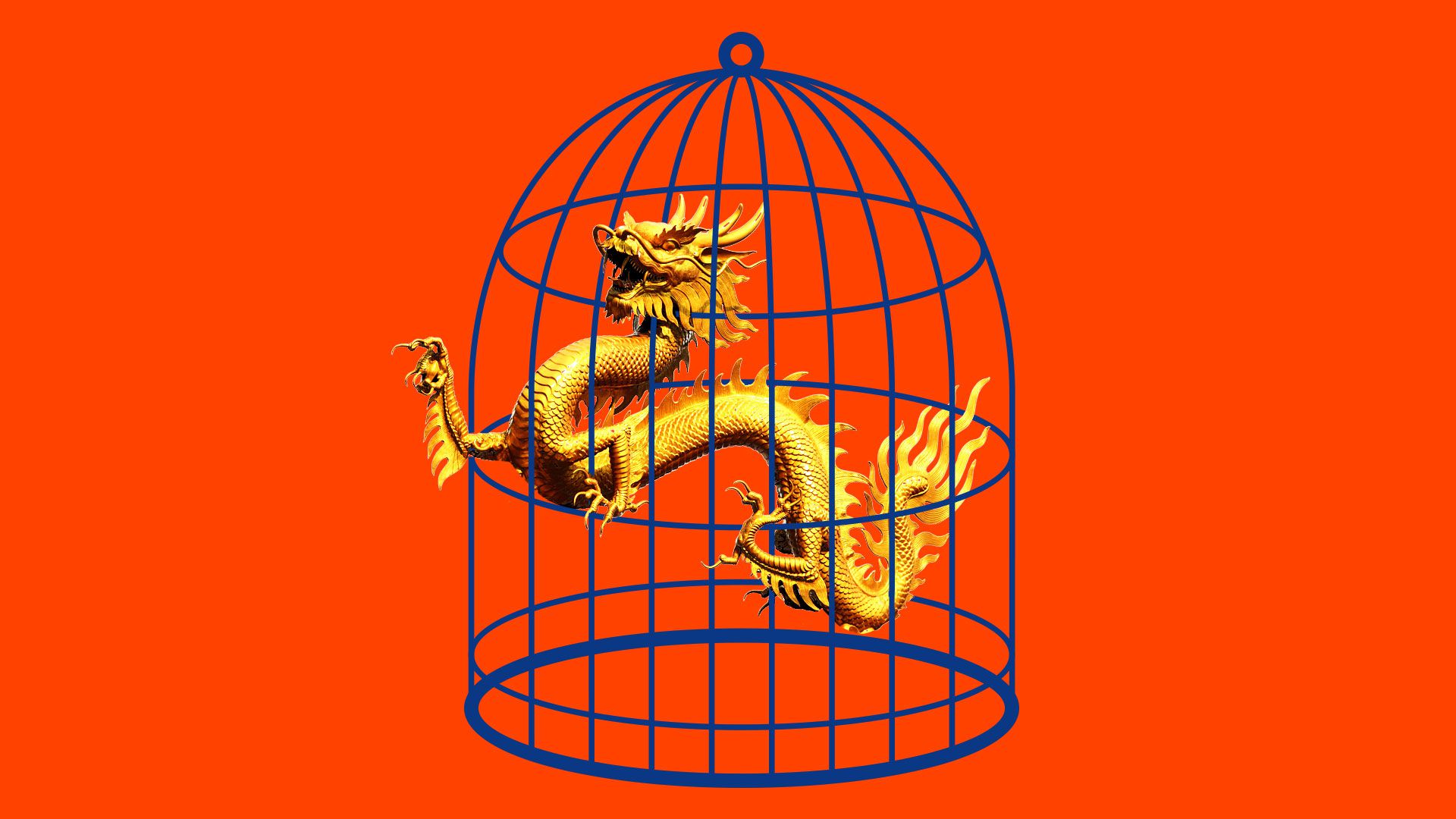 13 Apr

American businesspeople need to win in Asia: keeping an eye on CFIUS

I was surprised this past week to read reports about the US government forcing a sale of PatientsLikeMe, which had sold a majority stake to a Chinese company in 2017. This news comes among other reports of CFIUS (Committee on Foreign Investment in the US) regulations being more actively patrolled and enforced – potentially even with minority investments. President Trump has just appointed Thomas Freddo to be the first assistant secretary of the Treasury for investment security – the first time any such position is being created for CFIUS. Things are changing.

I am the first to caution American businesses about the threat from Chinese companies looking to take our IP. I have stopped a few of our own companies from pursuing partnerships with Chinese customers for the same reasons. Many large Chinese groups – whether in telecom, semiconductors, software, genomics, or other areas – are renowned for blatantly stealing IP. Once your IP is gone, you have literally no competitive advantage left for the Chinese market, and you also now have a large – often government-backed – competitor attacking your own turf. It is a lose-lose.

But, we need to also acknowledge that Asia is the massive, emerging market and we need access. We can't keep putting roadblocks in our companies' way – we should also be actively working together to crack those markets. I want to be setting up Asia subsidiaries for our companies. We need to learn how to do business there, how to win there while protecting our IP, and then we need to win there. Uber is a good example of what happens when there's no playbook – it was unable to compete in China and had to sell out there to its competitor Didi. That is not the path to global domination.

One possible solution that is being considered is to allow Chinese companies to continue playing very passive roles in their US investments. No board seats, no access to private information. The idea is that Chinese capital – strategic or financial – can participate in our growth only in financial nature, without taking the "secret sauce" back home. This naturally puts acquisitions under the spotlight, however, and creates a deterrent for investment deals to even be considered. It will also make it increasingly challenging for us to do the same in China; the Chinese have already protected their own and they may very well respond to stringent CFIUS regulation by making it practically impossible. We need to analyze whether the cost of losing market access and Chinese capital is worth the benefit of protecting ourselves at any length. There is a rational balance to be struck and I'm hoping the new assistant secretary will involve businesspeople in this analysis.

Chinese entrepreneurs have the world in their sights; I want more than America in mine. I'm 31 – our generation cannot risk missing out on Asia. We should all be keeping an eye on CFIUS, and more importantly, we need to be thinking creatively about how we can compete in Asia. It will involve audacity – in forging new alliances and new roadmaps for growth. In some cases, it is a zero sum game; in others, however, there is no reason we cannot work with our Chinese counterparts. I am actively working on it within the Romulus family and welcome conversations with anyone who wants to trade thoughts on this topic.