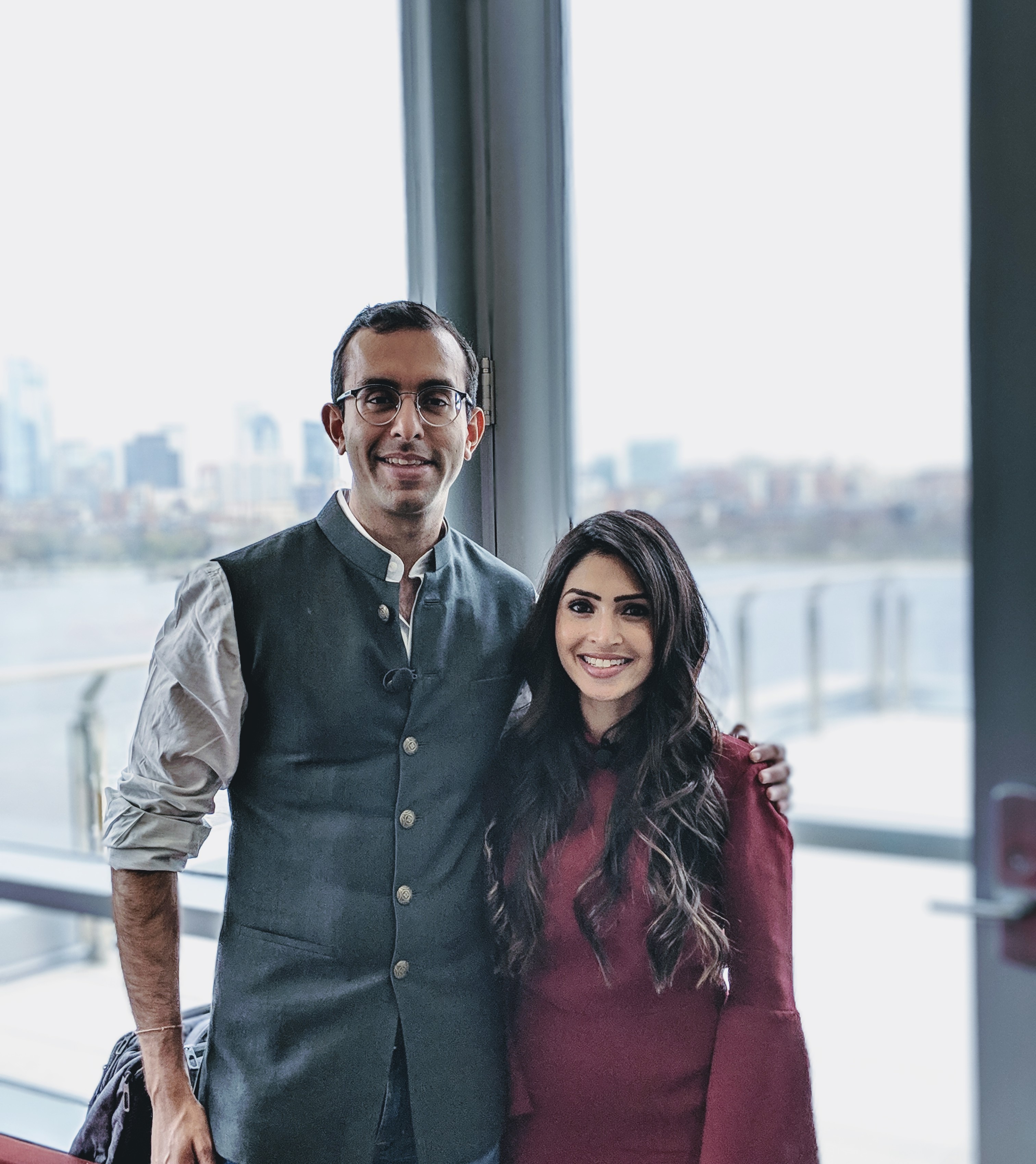 20 Apr

Fireside at MIT with Payal Kadakia: Resilience & ClassPass

One of my first investments was ClassPass, back in 2011. Techstars NY's Demo Day was approaching and at least 3 people told me I had to meet this fellow MIT alum, Payal Kadakia. I was soon introduced. I met Payal at a Starbucks – she told me she had been maced and mugged at that same Starbucks just a couple days prior. My first impression was: 'Wow, this one is a tough cookie!' She also speaks a mile a minute, which I very much appreciate.

At that time, ClassPass was Classtivity, a marketplace for classes. Although I didn't really buy into the marketplace approach to classes, I eventually decided I wanted to partner with Payal because I felt she'd be resilient and agile. She would do whatever it took to come out a winner, if such a path existed in her market.

I also had conviction that wellness as a trend was here to say. Thus, anything that could present itself as wellness-as-a-service or wellness-as-a-platform and could identify with the millennials driving this spend would do well. ClassPass, with its DNA in Payal, benefited from this tremendous founder-market fit.

It was fitting that Payal & I got paired – as entrepreneur and investor – for a fireside chat at the MIT Tech Conference this year. In our chat yesterday, I asked Payal about the resilience it took for her to get through a challenging first few years. She had to pivot the business model and it was highly uncertain whether it would work. The two things I took away from the fireside with Payal were: (1) she always knew she would find a way and that conviction and audacity powered her through the tough times and (2) she appreciates the journey and is not only focused on a singular outcome, even if the journey can sometimes be painful. She wants to win, but does not architect the destination. Also, we MIT alums are built to be resilient!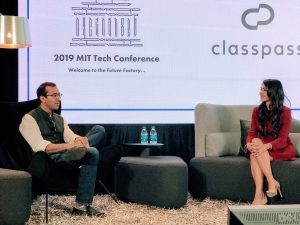 I don't get to do any consumer-facing companies these days although I hope to change that soon. Consumer companies can touch the lives of people en masse and as an ENFJ, I love generating smiles on people's faces. Payal's resilience has brought that impact and the smiles to so many people around the world. ClassPass is now in roughly 2500 cities globally and growing quickly. There are many avenues of growth that the company can pursue even amongst its existing customer base and I'm excited to see how the story unfolds.
In the process, Payal has inspired many aspiring female entrepreneurs, which is so important and impactful itself. She embraces her femininity while being a successful entrepreneur and I think the authenticity inherent in that balance resonates with and comforts many. I am also inspired by her, but as a creator. She has always been a creator at heart – she started a dance troupe at MIT and then a dance company (Sa Dance Company), both of which still exist. We have met somewhat infrequently over the years, once every 6-12 months perhaps, but whenever we meet our conversations have little to do with business and are always about being authentic to ourselves. As someone with the itch to create, I have learned a lot from her commitment to her passion. In turn, I have hopefully helped her in some small way in her efforts to re-center herself along the entrepreneurial journey. These conversations have turned us into friends first.
I am excited to see Payal continue to grow and it was a lot of fun to do this chat!