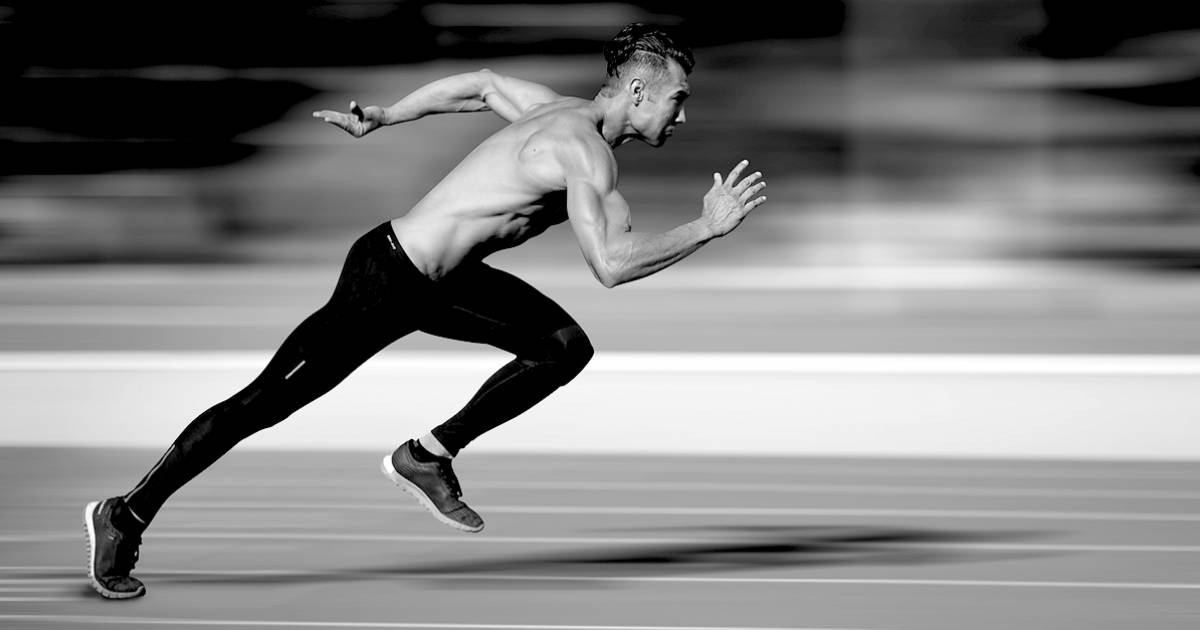 18 Sep

Hitting the ground SPRINTING

I like to SPRINT. In the gym and in life. I get a real rush out of leaving everything out there while chasing something right in front of me, not far off in the distance. While I'm all about playing the long-term chess match, sometimes the best way to reach the finish line is by using a set of focused SPRINTS.

This approach is something I seek in each person around me, especially on the Romulus team. I ask the question: "how will you hit the ground SPRINTING?"

There are 3 characteristics in someone who is ready to hit the ground SPRINTING:

(1) Do you know what your goal is going to be, on day 1? Do you care about it? Do you have authentic conviction in that finish line?

(2) Can you focus on that specific goal and SPRINT toward it with everything you've got, on day 1? Are you able to push yourself beyond your limits, beyond anyone's limits or rules, for short periods of time while working toward a broader long-term goal? Can you be audacious in that pursuit?

(3) Do you care about bettering yourself with each successive SPRINT, even if improvement is measured in seconds, or tenths of seconds?

If this philosophy resonates with you, I want to talk to you!