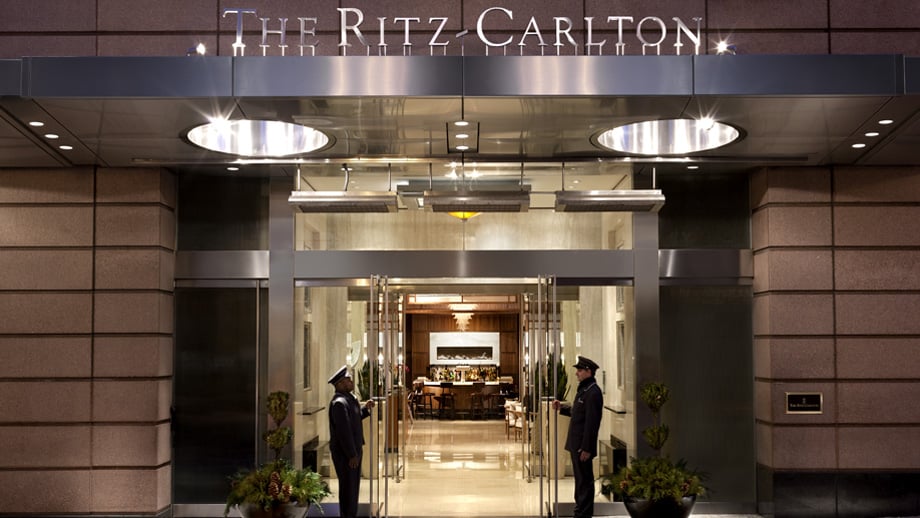 27 Feb

How lunch at Boston's Ritz-Carlton led to Japan's Recruit Holdings co-leading Presto's $30M growth round with Romulus

"We have started exploring retail Innovation space in U.S and found your team have great footprint in this space, so would like to have a chance to meet and exchange information with you."

3 years ago, I received this inbound email from an enterprising individual at Recruit Holdings. I had heard great things about Recruit (now a ~$50B market cap conglomerate, and owner of Indeed.com & Glassdoor) and found it interesting that they'd manage to tease out our footprint in the retail & restaurant technology sector.

I invited them to lunch at Boston's Ritz-Carlton and we had a great time exchanging ideas, partially helped by Ben Waber (CEO of Humanyze) and his fluent Japanese skills. We stayed in touch over the years and put Recruit in touch with Presto, one of the leading and fastest-growing technology players in the restaurant vertical (and also my first deal ever!). They understood the vision immediately.

Today, I'm thrilled to announce that Recruit and Romulus have led a $30M growth round for Presto. Recruit owns multiple restaurant technology assets in various geographies (i..e Quandoo in Berlin); we are looking forward to leveraging those synergies, as well as exploring the Japanese market together.

Presto is at a real inflection point. Market traction has never been stronger – customers are demanding everything we have and more. Raj & team are creating a range of new products around cutting-edge technologies, all tailored for the restaurant customers we have been able to understand so thoroughly after more than a decade in the space.

I'm thankful for the opportunity to work with a sophisticated global organization like Recruit and equally excited about the next few months for Presto.