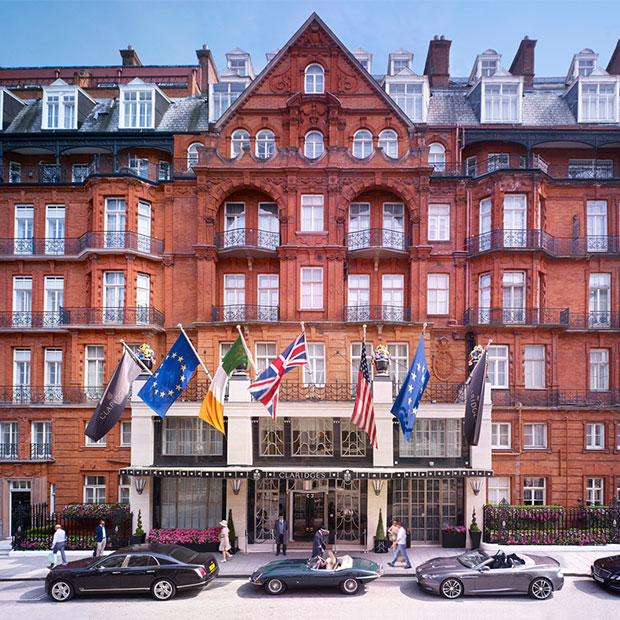 06 Apr

In support of LGBT rights (thanks George Clooney): see ya Dorchester, hello Claridge's!

Every year we do our Global Summit in the spring, and it is often at the Dorchester Hotel in London. This year we are doing our Summit on May 2, but as of today, we have decided to switch our venue from the Dorchester to the equally iconic Claridge's in honor of the LGBT community that has been wronged by the Sultan of Brunei's wayward policy-making. Our values do not allow us to celebrate our biggest day in a way that may support injustice or cruelty to fellow human beings.

George Clooney, Ellen, and other celebrities have led the call for a boycott of the Dorchester Collection (owned by the Brunei Investment Agency). Although this boycott will not impact the coffers of Brunei, perhaps its visibility will help change its policy, and that of other nations with similarly draconian laws – however unenforceable they are meant to be.

I should note that our switch does not in the least reflect on the Dorchester's operations or staff, which have always been exceptional. We hope to return to the hotel in the future, once these policies more aligned with our values.

I am thankful to the team, particularly my partner Neil, in being proactive about this switch.