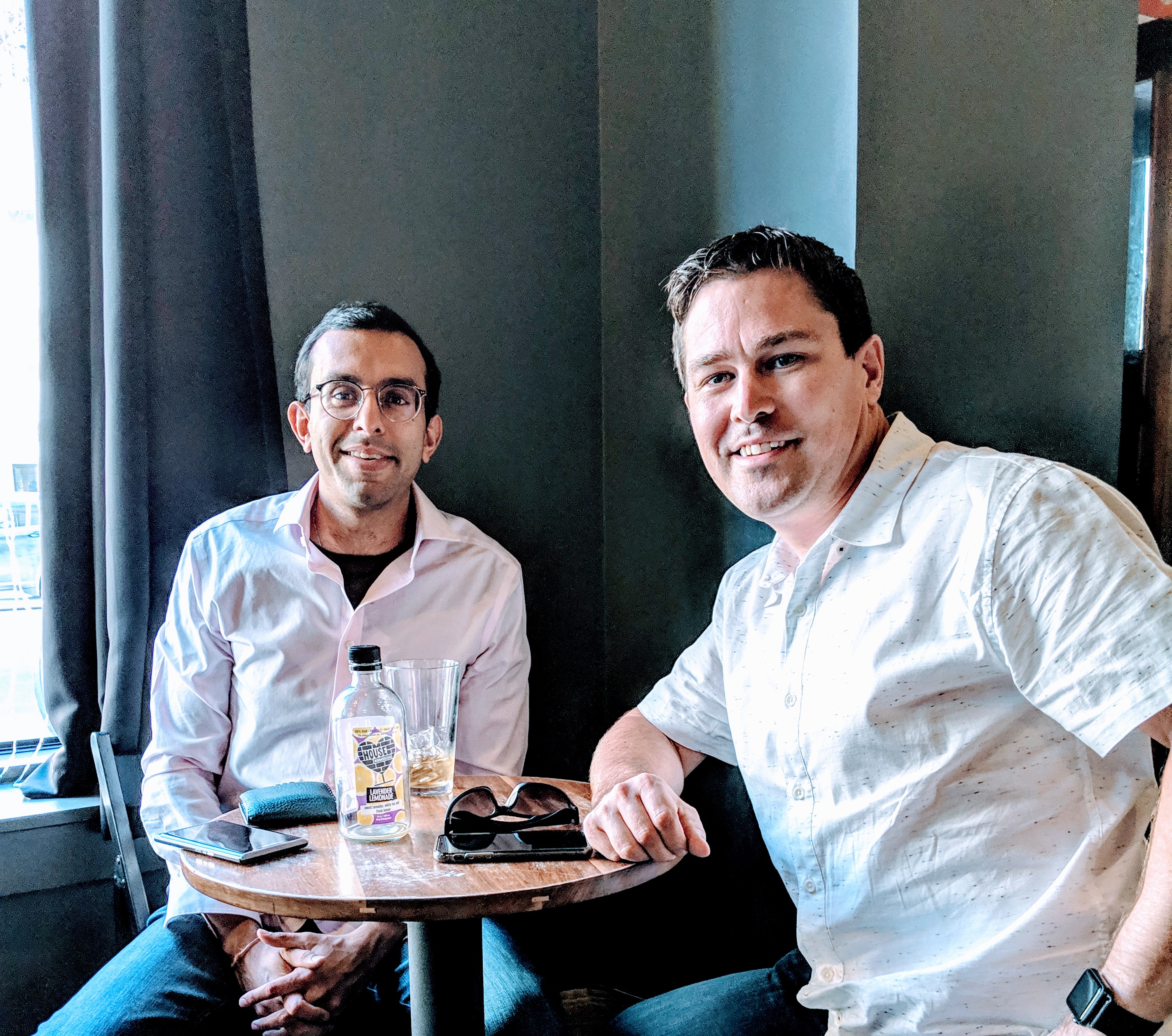 20 Mar

Leading Scope AR's Series A: augmented reality on the path to enterprise digital transformation

I'm thrilled to announce that we've led the Series A in Scope AR. My colleague Joey Kim (who came across the company) and I are joining the board.

I am keen to play a leading role in the digital transformation of the enterprise. Much of what is manual will become digitized. Much of what is in series will be done in parallel. Much of what is subjective will become objective. Indeed, this shift is not just an offline -> online journey. Rather, it is a shift in a way of thinking – making processes more agile, more augmented, or even automated.

Scope AR is tackling a particular form of digital transformation – leveraging augmented reality and other remote software technologies to drive efficiency within manufacturing processes. The augmented toolbox has seen more success in the enterprise to date despite receiving far greater hype for consumer applications.

I view productive AR applications through 2 lenses: (1) those augmenting the worker himself or herself and (2) those augmenting the "reality" in a way that unlocks new insights or actions. In either case, there has to be clear ROI – otherwise, the applications fall low in the priority stack of the enterprise buyer.

Scope AR came out of Y Combinator 4 years ago and has distinguished itself in several ways. As a team, they are gritty, down to earth, prescient, and resilient. Some of these are Canadian attributes I suppose! They had conviction in augmented technologies long before the market did and have persevered through the AR winter. In doing so, they have emerged with the best authoring product, enabling customers to quickly "author" instructions for a new product or process. I always look to partner with technical founders who can build the best product. Scope exemplifies this archetype.

Scope has also won some real, large enterprise customers, companies that are experiencing tangible return on investment – Unilever, Lockheed Martin, Prince Castle, and others. As I note in the release, "enterprises are now realizing that leveraging AR and other agile, remote software solutions can be the answer to many operational challenges they have always faced — from closing the growing skills gap to reducing downtime."

This is an exciting time for enterprises, for augmented/remote solutions, and for Scope AR. We have a lot of work to do together! We are partnering with Scope to help them close more large enterprise customers, fill out their executive team, and pursue expansion opportunities in geographies such as Europe, where advanced manufacturing is a core part of the economies.

We will be hiring aggressively and I would love to bring in the best product, engineering, and enterprise sales talent into Scope as we continue to carve new paths in industry!