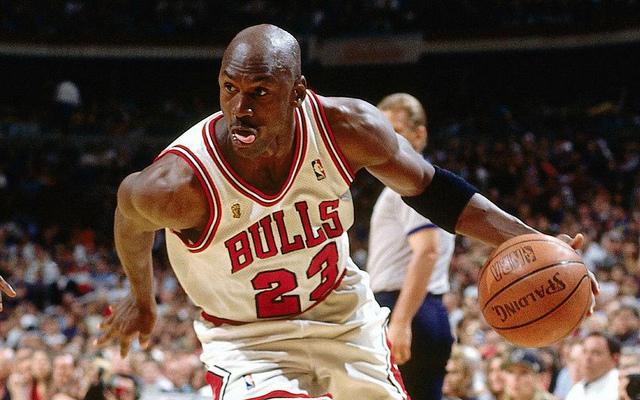 20 Apr

Michael Jordan's Last Dance was the greatest year of my childhood

The United Center introduction did it. I was transported in time to a 10 year old self.

No one conquered Air the way Michael Jordan did. Today, the nation watched the first part of "Last Dance," a documentary on the Bulls dynasty's last season. I watched my childhood come to life.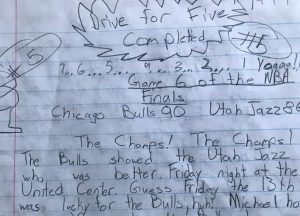 Growing up in Chicago, the World Champions Bulls left an indelible mark on my psyche. I listened to every game by hiding a little radio under my pillow after bedtime. I was in awe: MJ was my God.
We all wanted to be like Mike. His Airness showed us what it meant to have a killer instinct, to be more competitive than anyone else I've known. He showed us what it meant to dedicate everything to excellence. We learned what it meant to perform under pressure by watching MJ drain clutch jumper after clutch jumper even when the situation seemed dire.
We saw him as a leader, making his teammates better by holding them to the highest standard and leading by example. We saw him play through everything, even when he literally didn't have anything left to give. We saw him make plays on both ends of the floor – doing not just his job but that of others too.
I'm excited for this generation of young kids who may never have seen MJ play. You are witnessing the greatest sports team and the greatest champion in history. People will remember Michael for his greatness for decades to come.