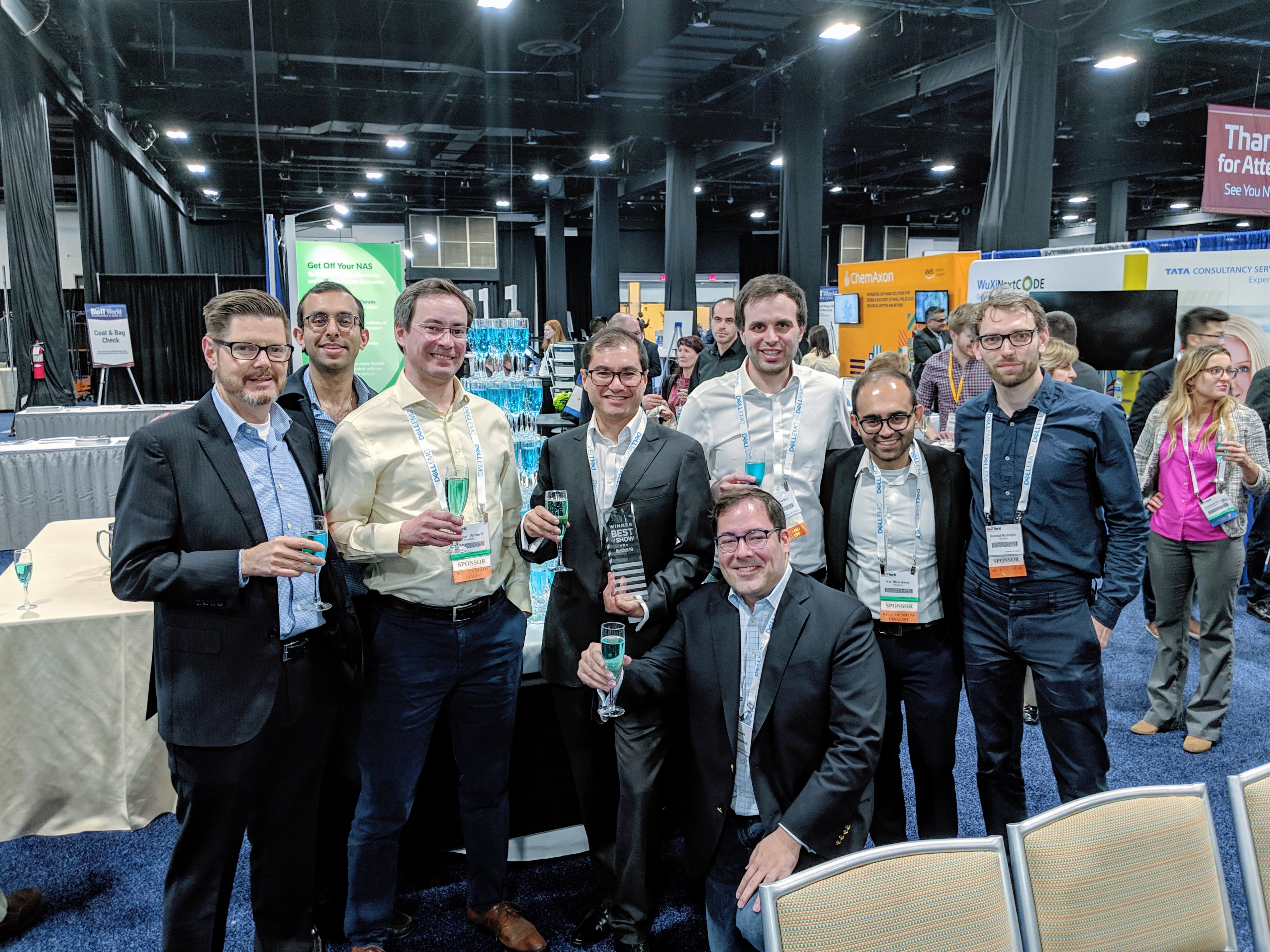 17 Apr

PetaGene wins its 3rd straight "Best in Show" at Bio-IT World!

Bio-IT World is happening right now – it's one of the premier conferences showcasing advances in the intersection of life sciences and IT. Our company PetaGene, from Cambridge in the UK, just won its 3rd straight "Best in Show" award for its new security product.

"Our judges believe this is a new, powerful, and highly relevant approach to security, driven by a passionate and invested team"

PetaGene has shown itself capable of building incredibly challenging technical and industry-relevant products (such as the compression products that have won the award in years past). It was refreshing to hear industry leaders note how the company has solved some upstream problems that people had not really addressed before as they were too focused on the downstream analytics. This is exactly why I had so much conviction the moment I met Dan – after years of looking at companies in the genomics IT space, I believed PetaGene would be one of the first to address real problems that would generate real value for customers. It is looking like our order book for 2019 will reflect that! Congrats to the team!