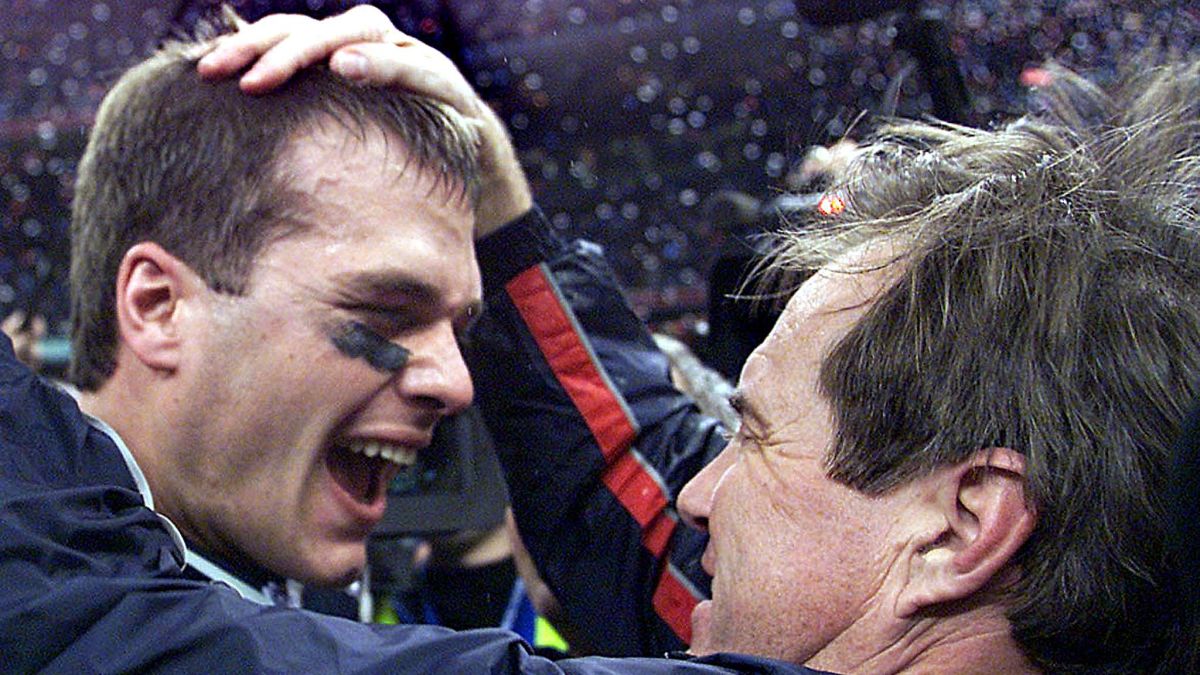 17 Mar

The Greatest of All Time Always Found Ways to Win

As I have often noted, my time in New England has been nearly perfectly tied to the reign of Tom Brady. I arrived at Phillips Academy – the alma mater of Coach Bill Belichick – 2 weeks before Tom Brady took over for Drew Bledsoe in September 2001. I was still adjusting to Boston sports team. As a Chicago kid, I had always preferred basketball and Michael Jordan over football and the Bears' mediocrity.

Tom Brady and the Patriots changed that quickly. Tom's work ethic and humility, Belichick's no-nonsense 'substance over style' attitude was immediately endearing. My first year away from home was spent under the pall of 9/11 but the Pats provided a spark, an excitement that was addictive. And then they won. They found ways to win.

Thankfully, it was not fleeting. For 18 years after that day, they won again and again. Tom was the only player who remained a Patriot throughout this era. No football player has won so many times under so many conditions. His leadership of the team on the field was evident to all and he carried the Pats on his back whenever necessary. Given my experience watching MJ, I recognized right away that Tom had the fire, the killer instinct that defines the greatest champions. He always saved his best for crunch time. He proved it for nearly 2 decades. He found ways to win.

I feel gutted today during a time when there are already enough problems to deal with. It feels similar to the day in 1998 when we Chicagoans woke up to face the reality that Michael Jordan was gone for good. But I owe Tom for all the moments of joy his short, on-target passes provided. I owe him for the tremendous insight into what makes an individual and a team successful. These are lessons that will endure for the rest of my life.

Whenever I am down or in the need of motivation, I turn to the NFL Films clip of Super Bowl LI when Tom Brady engineered the greatest sports championship victory in history. I will play it today as I seek to fight, alongside our companies, the economic malaise we are facing. We will find ways to win!

Tom Brady will always be a Patriot. He will be one of the greatest champions ever. You don't play to play; you play to win. You don't win when times are easy; you win when times are tough. Thank you Tommy!