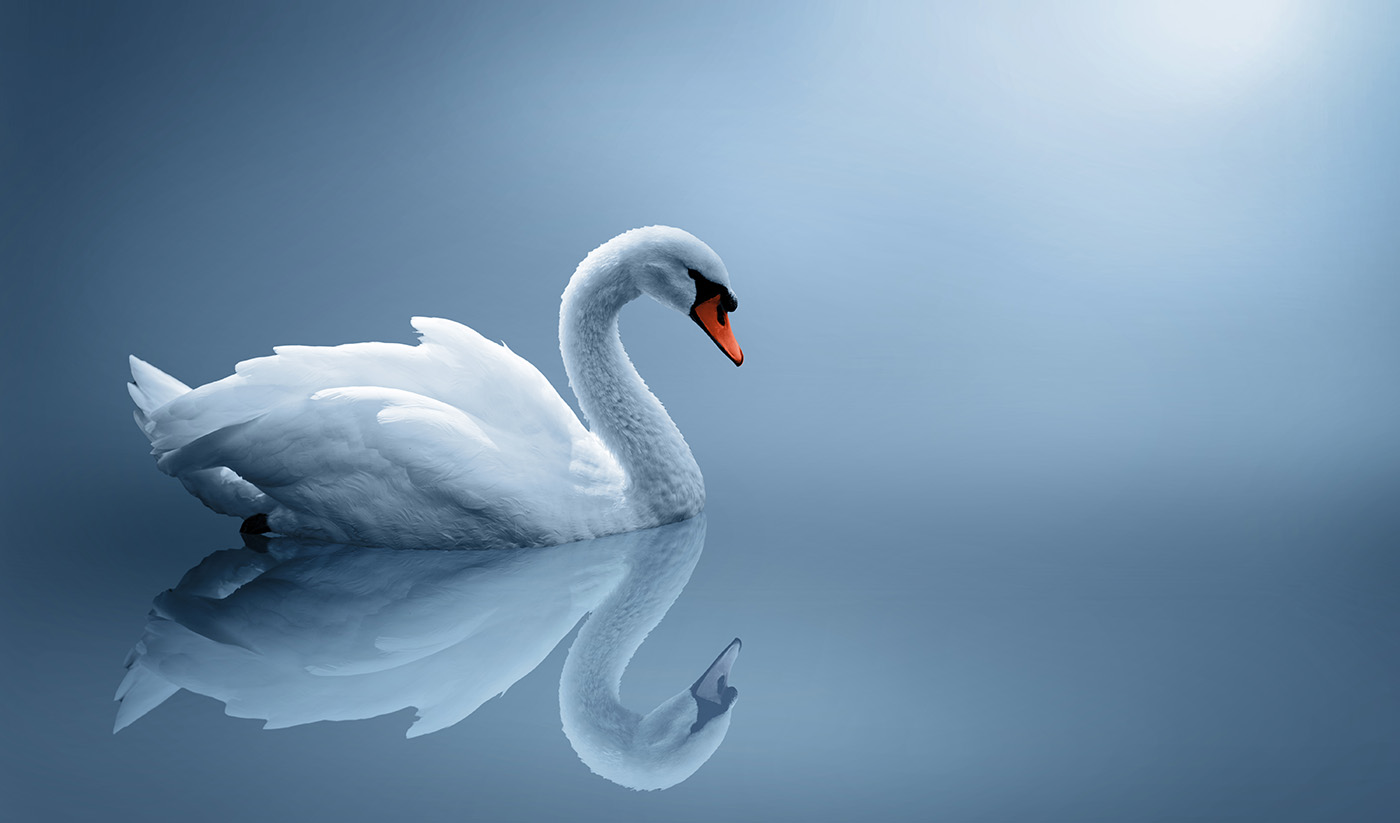 09 Mar

The White Swan: Growth in the Time of Corona

The markets are in freefall and Sequoia wrote a memo last week. It was insightful, sounded the alarm bell, and is a valuable guide for entrepreneurs thinking about how to act, especially for those who have never been through an analogous situation. I sent it to all of my entrepreneurs. But as I re-read it, I realized it must also not be considered scripture as it has the potential to further hysteria and catalyze rash decisions by founders and management teams.

The memo's most important takeaway resonates deeply with me: those who survive "are not the strongest or the most intelligent, but the most adaptable to change." Resilience is the key to 2020. As I wrote in a blog post, "resilience is the ability of an individual or a system to withstand all kinds of pressures by integrating changes along the way…it is a proactive emblem of future success as the markets head into a correction. The companies that will emerge victorious will be the ones with the strands of resilient DNA."

Resilience does indeed partially rest on tightening your belts as Team Sequoia notes and the past week reminds me of resilience in 2008, as I was starting Romulus. Muscle memory is kicking in. I'm in crisis mode, in the office until midnight or later every night. I'm rolling up my sleeves and focusing on putting out short-term fires, helping founders adjust company strategies on the fly, etc. Assumptions about runway, fundraising, sales, and spending *should* be re-examined. It is eerie how quickly all of these indicators can turn red together when there is an exogenous, macroeconomic crisis of confidence.

But I worry that all of the content being published – including the Sequoia memo – extenuates this crisis of confidence in the entrepreneur's psyche as it risks conveying a defeatist, conformist tone; resilience is rebellion against pressure. It is all in the mind. Don't change who you are when the world is full of fear. Ignore the noise and focus on the signal. This is time for creativity and creative destruction; only the best will survive. Growth, not resigning yourself to failure, will help you stand out.

Founders, make no mistake: these are the times to build our legacies. Many people do well when everything around them does well. Few thrive when the fear comes. Be the white swan – calm, focused, and aggressive. Technology remains an undeniable force, a uniquely powerful source of transformation and value creation that will glide through any waters regardless of how choppy they are. Entrepreneurs and investors who can think long-term stand to gain.

Most companies will have to raise capital in the coming months in order to survive and growth is the tonic that makes it possible. Demand for capital will go up (companies looking to shore up balance sheets) and supply will go down (capital markets paralyzed by fear), making the fundraising odds lower. There is no better way to convince someone than to demonstrate growth when everyone else is busy lowering the bar. Venture capital still remains a game of outlier outcomes, irrespective of bull or bear markets. Why will you be an outlier outcome? Can you hold the denominator (cost) constant but somehow blow the numerator (productivity) out of the water?

For those companies that are very well capitalized, many will face softening sales. There will be a tendency to focus internally but in fact this is the best time to focus externally and ensure you have a strong grasp of shifting customer priorities. Internal reassessment is necessary but not sufficient. Lean into the opportunity set and invest behind it.

Be audacious! Let's continue being aggressive while adapting to new conditions. Trim the fat but continue to attack. Continue spending to grow where appropriate, to increase the gap between you and the field. Be creative. Take advantage of your competitors' weakness and be hyperattentive to your customers. Don't let the bloodshed in the markets, CNN, or Sequoia get you down, because there will still be growth in the time of corona and it is up to us to drive it.